The energy crisis has left many households struggling with the big increase in the cost of their energy bills. As a result, more and more people are looking for alternative options to be more energy efficient and lower their costs. Solar panels are highly effective in reducing annual energy bills and low-income households might be able to qualify for free solar panels through SSE.
SSE customers can now get free solar panels if their home is eligible for funding through the Energy Company Obligation (ECO4) scheme. If you qualify for a grant, the installation will be paid for by your energy supplier, whether that is SSE or another of the large energy companies that have an obligation through ECO4 to provide the funding and ensure the work is completed.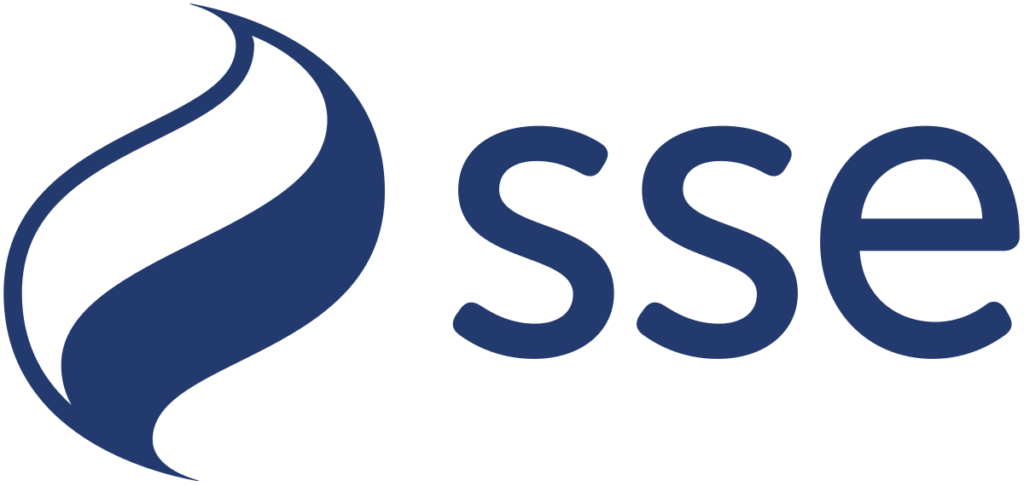 Who is eligible for SSE solar panel grants?
In order to be entitled to free SSE solar panels, you should be a homeowner or private tenant, have an energy inefficient property with a low Energy Performance Certificate (EPC) rating, or be claiming one or more income-related benefits from the government. The intention of the newest phase of the scheme, ECO4, is to help low-income, vulnerable homes and individuals lower their carbon emissions, become more energy efficient, and receive the financial assistance with bills that they need. The list of eligible benefits includes:
Income-related Employment and Support Allowance (ESA)

Income-based Jobseekers Allowance (JSA)

Warm Home Discount Scheme Rebate

Housing Benefit (newly added benefit under ECO4)

Working Tax Credit (WTC)

Universal Credit (UC)

Pension Credit Savings Credit (newly added benefit under ECO4)

Pension Credit Guarantee Credit

Child Benefits

Child Tax Credit (CTC)

Income Support (IS)
How much money can you save with free SSE solar panels?
If you're considering getting solar panels but have been hesitant because of their high installation cost, don't worry. Eligible households for free SSE solar panels will receive a free grant that never has to be paid back, meaning you won't be out of pocket if you qualify for funding. Also, there are significant savings to be made on your annual energy bills with SSE installed solar panels.
Depending on the size of the system you have fitted, your electricity usage, whether you are at home most of the day to use the energy you are creating, and other factors, an average property with a solar system could save up to £500 off energy bills a year (according to the Energy Saving Trust and based on October 2022 figures.)
Smart Export Guarantee
Additionally, the Smart Export Guarantee (SEG) works by requiring large energy supplies like SSE, with more than 150,000 customers, to offer 'tariffs' to homes across the UK with solar panels or heat pumps. This means you will be paid a set rate for every kilowatt hour (kWh) of electricity you produce with the solar panels that you are not going to use yourself.
The amount you get back depends on the amount of time you are at home in the day and thus using the energy you produce. It is estimated by the Energy Saving Trust that a household where someone is at home all day could save over £100 extra per year due to Smart Export Guarantee payments. 
Estimated additional savings (£/year) with SEG, according to the Energy Saving Trust, are as follows:
Home all day – £110
Home in mornings – £125
Home in afternoons – £130
Out all day until 4pm – £150
Out all day until 6pm  – £155
All based on October 2022 figures
How to apply for SSE free solar panels
To make the most of your savings when it comes to installing solar panels, it is important to stay up to date with grants that could be relevant to you, whether they are through your energy supplier or the government. We can put you in touch with eco experts that can help you determine your eligibility for ECO4 and SSE solar panel grants. Contact us today to find out more about how you can get free solar panels through SSE.
Find out more information if one of these applies to you:
Find out how much your home could save with free funding and by going green.
How your new solar set up will work for you
Solar PV panels consist of multiple cells made from semiconducting materials, which when light shines upon them, electricity is created.
The electricity created can be used, stored in a battery, or exported to the grid to receive money under the Smart Export Guarantee.
Works even on gloomy days
Solar panels required light, not solely direct sunlight, in order to generate electricity, meaning they can continue to produce electricity even on cloudy days.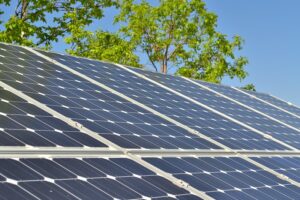 Grant Guides
The default source of electricity has traditionally been from the national grid, generated from a range of fossil fuels, including coal, natural gas and oil.
Read More »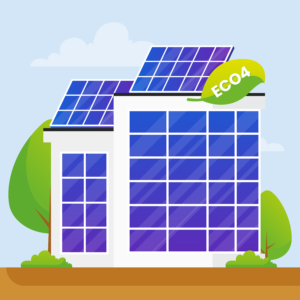 Grant Guides
In 2013, a scheme was introduced to the public called the Energy Company Obligation (ECO Scheme). The Energy Company Obligation put the responsibility of improving
Read More »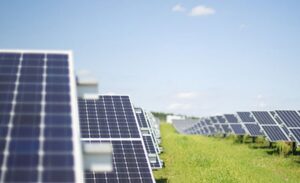 Solar Panel Guides
Installing solar panels isn't necessarily cheap but with grants available, and now 0% VAT payable on professional installations, solar becomes a much more affordable option.
Read More »