What is the Warm Homes Fund?
The WHF is a scheme designed to support households that are affected by fuel poverty. This initiative was put together by Local Authorities (LAs), landlords and miscellaneous organisations. It was brought on by the large onset of homes that were reporting being unable to heat their properties to suitable temperatures because they either couldn't afford the bills or didn't have a boiler that was efficient enough.

People who found themselves in this situation often found that there was nowhere to turn, as a lot of schemes that had previously been made to target and help these people were unavailable for a variety of reasons.
What is the level of funding?
£150 million was collected underneath the WHF. The fund is administered by three organisations, the National Grid, the Community Interest Company and the Affordable Warmth Solution. It is active within England, Scotland, and Wales.

The fund incentivizes the installation of efficient and affordable solutions for heating in households facing fuel poverty, and not using mains gas as primary heating fuel. Eligible households are awarded a central heating system powerful enough for a home of their size. However, this depends on the home itself being insulated, as WHF Impact's effectiveness would be decreased if installations were made just for them to be inefficient.
This fund will save on bills, add value to your home in the form of a new heating system, and also prevent sickness during colder temperatures.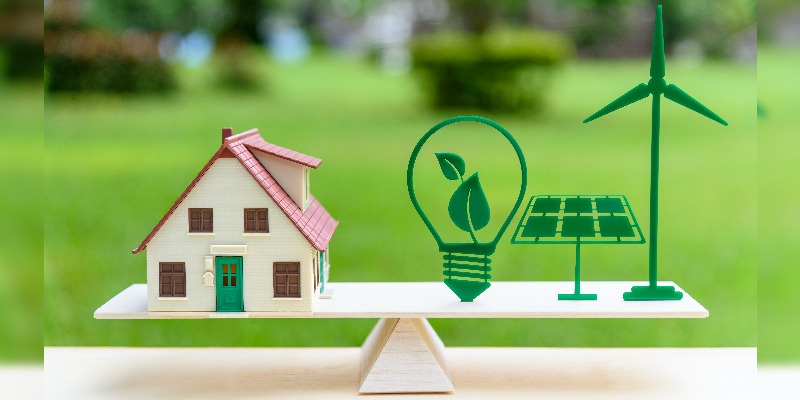 Are you eligible for the WHF?
WHF is available to those who are of the following:
To rent or privately own a home
You are claiming specific benefits
Energy bills too expensive to pay
WHF Effectiveness
The fund has completed over 21,000 installations. 40,000 households have directly benefitted from the programme.
Old Warm Air System Replacement
All homes under the WHF fund are considered on a case-by-case basis. However, the funds for WHF are limited, and as a result, it's unlikely that you will be able to replace your warm air system. Those in dire fuel poverty may find that they have more luck than others, though.
Homes with partial central heating systems
The answer is no, sadly. The goal of the bill is to address fuel poverty by installing first-time central heating systems.