Save on your bills with free EON solar panels
If you're with EON, you could apply for free solar panel grants through the government's Energy Company Obligation (ECO). With energy prices continuing to rise, many homeowners are turning to renewable energy systems to help save them money on their annual bills. However, the main deterrent of solar panels for homeowners is the cost of installation. Solar panel grants with EON could cover the entire cost of installing new solar panels for low-income and vulnerable households if they meet the criteria set out by the ECO4 scheme.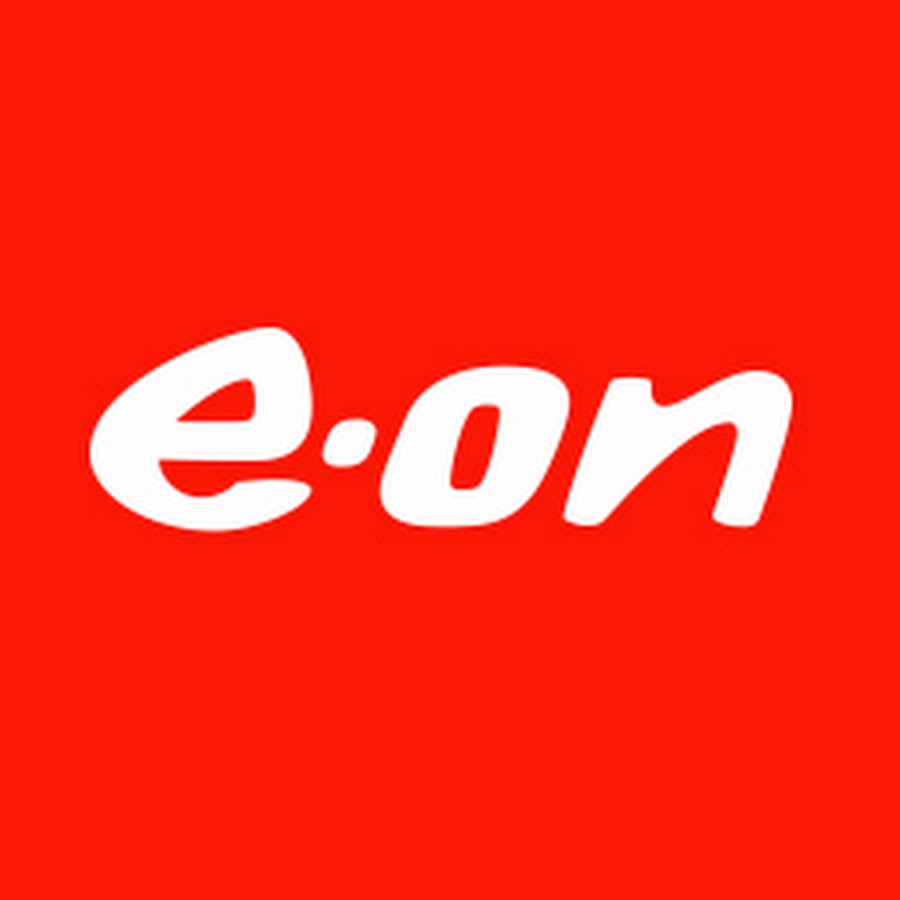 Why EON solar panels?
Along with other big UK energy companies including British Gas, SSE, EDF, and Npower, EON has a responsibility to fulfil the ECO scheme, to make domestic properties across the country more energy efficient in order to reduce heating costs and lower carbon emissions.
This is to help vulnerable people and households to keep their homes warm and allow the government to achieve its target of net-zero carbon emissions in the UK by 2050, which will help to reduce our negative impact on climate change. A number of companies have partnered with energy suppliers like EON to install energy efficient systems for free, such as solar panels on homes that are eligible. So, if your supplier is EON, solar panels can be fitted to your home to improve your energy efficiency and reduce your bills.
Who can qualify for free solar panel grants with EON?
In order to be eligible for solar panel funding with EON, you need to be a homeowner or privately renting tenant, you or someone in your household is claiming an income-related benefit, or you have a combined household income of less than £31,000. This is to make sure that vulnerable individuals and low-income households who need financial support with their energy bills, can easily access it through energy providers and local authorities. The eligible benefits for ECO4 are listed below:
Income-based Jobseekers Allowance (JSA)

Income-related Employment and Support Allowance (ESA)

Warm Home Discount Scheme Rebate

Pension Credit Guarantee Credit

Working Tax Credit (WTC)

Child Tax Credits (CTC)

Child Benefits

Universal Credit (UC)

Housing Benefit

Pension Credit Savings Credit
How much could you save with EON solar panel grants?
If you qualify for funding through ECO4 for your new EON solar panels, you could save thousands of pounds on the installation costs alone as your approved grant will cover the expense of fitting your solar system. This is not the only way for you to save money with your solar panels either.
You can also capitalise on the electricity your panels generate, thus lowering your bills because you are using less energy from the national grid. The exact amount you could save on your yearly bills will depend on a number of factors including the size of the system, how much electricity you use, whether you are at home most of the day to use the energy you are generating, and other considerations. Generally speaking though, the Energy Saving Trust estimates that a standard household can save between £205 and £500 off their bills annually with solar (based on October 2022 figures).
Earn money with your EON solar panels
Through the Smart Export Guarantee (SEG) you could earn up to £110 to £155 a year for any excess energy you produce with your solar panels that you are not going to use which can be sold back to the grid. This comes in the form of 'tariffs' offered by larger energy companies with over 150,000 customers, which ensures you are paid a set rate for each kilowatt hour (kWh) of electricity you generate.
Contact us today to check your eligibility for free EON solar panel grants through the ECO4 scheme. 
Find out more information if one of these applies to you:
Find out how much your home could save with free funding and by going green.
How your new solar set up will work for you
Solar PV panels are made of multiple semiconducting cells that generate electricity when light hits them.
The electricity created can be used, stored in a solar battery, or exported to the grid to receive money from the energy companies.
Works even when not sunny
Solar panels require light, not necessarily direct sunlight, in order to generate electricity.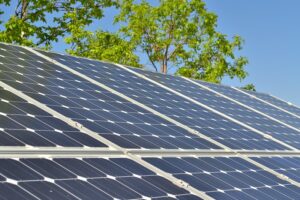 Grant Guides
The default source of electricity has traditionally been from the national grid, generated from a range of fossil fuels, including coal, natural gas and oil.
Read More »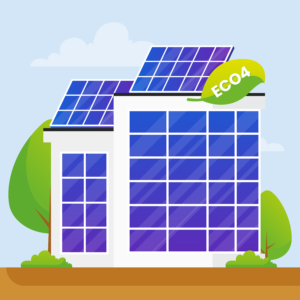 Grant Guides
In 2013, a scheme was introduced to the public called the Energy Company Obligation (ECO Scheme). The Energy Company Obligation put the responsibility of improving
Read More »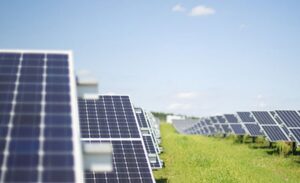 Solar Panel Guides
Installing solar panels isn't necessarily cheap but with grants available, and now 0% VAT payable on professional installations, solar becomes a much more affordable option.
Read More »